What You Should Know About Gluten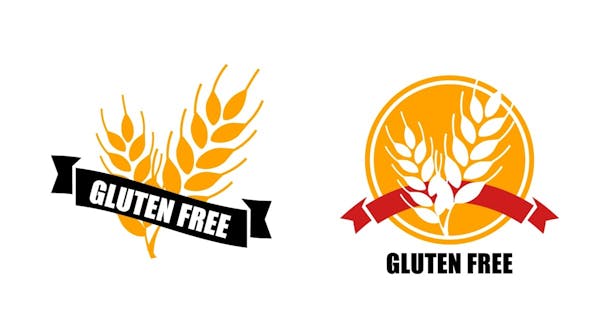 Some people need to completely eliminate gluten from their diet, while others simply choose to eliminate it. Whether avoiding gluten is a choice for you or a need, we are sure that you will enjoy trying some of the gluten-free options on our menu at Steel City in North Charleston.
In today's post, we'll take a look at what gluten is, some of the gluten-free items on our cauliflower crust menu, and the benefits that they may offer you. Fortunately, there are a number of gluten-free options today that enable you to continue to enjoy some of your favorite foods. At Steel City, we think that our cauliflower pizzas are pretty tasty, and we hope you agree! Stop by today to try them for yourself.
What Is Gluten?
Gluten is a mixture of two proteins, prolamins and glutelins, that are present in various cereal grains, especially wheat. These proteins are what give dough its elastic texture. When people with celiac disease eat foods that contain gluten, they experience an allergic reaction, which can cause inflammation and damage in their intestinal tract and other parts of their body. If you're not sure whether you have celiac disease, it's important to talk with your doctor before completely cutting gluten out of your diet.
What Is Cauliflower?
Cauliflower is a vegetable that belongs to the family Brassicaceae, which also includes broccoli, Brussels sprouts, and cabbage. As a vegetable, it does not contain the two proteins present in cereal grains and wheat. This means that not only is it safe for those who need to keep a gluten-free diet, but it also offers a number of health benefits! These benefits include:
Nutrition-dense profile
High fiber content
Good source of antioxidants
Healthy, low-carb alternative
Gluten Alternatives
If you're feeling adventurous and would like to experiment with making different gluten-free pizza crusts, then it's important to know what the alternatives are. There are a number of other gluten-free grains and flours for you to choose from, including buckwheat, millet, quinoa, rice, soy, and various nut flours.

Cauliflower Crust Pizzas
At Steel City Pizza in North Charleston, we love good pizza, and we want you to be able to enjoy them whether or not you have to avoid gluten. Be sure to check out our brand new cauliflower crust menu to find your new favorite pizza! Each of our plant-based, gluten-free pizzas are 10 inches of thin crust deliciousness that you are sure to enjoy. Keep reading to see some of the mouth-watering creations we have to offer.
Jalapeño Pepperoni
Mozzarella, Provolone, and Ricotta
Pepperoni
Fresh jalapeños
Mike's Hot Honey
Fresh basil
Cauli-fornia Veggie
Mozzarella and Provolone
Roasted red pepper
Caramelized onion
Baby spinach
Chili flakes
BBQ Chicken
Roasted chicken breast
Red onion
Tangy BBQ sauce
Cheddar Jack
Steel City Pizza constantly works to improve our menu so that we can serve the needs and tastes of all our customers in North Charleston. Be sure to stop by to enjoy our family-friendly environment, local atmosphere, and fresh food. We bring Pittsburgh-style food to the low country!